[ad_1]

Three years ago, Brian Lee—a former esports professional—took a leap into day trading equities. Having since developed a talent for shorting the backside of inflated moves, paired with a great emphasis on risk management, Brian's experienced tremendous growth, both financially and in terms of market knowledge.
In this chat with Brian, we go over; his first year challenges and overcoming such challenges, the time he lost it all and how he bounced back, his most frequently traded setup, and a detailed discussion about the use of R as a risk model, plus more…
Topics & Timestamps:
Please note: Exact times will vary depending on current ads.
01:31 – Life as a professional Dota 2 player, competitions, prize money, burnout.
05:48 – First year trading, managing PDT, improving entries and reducing FOMO.
13:45 – Becoming consistent, losing everything and making a comeback.
21:50 – Discovering your best types of opportunities—identifying an area to focus.
25:49 – Brian's most frequently traded setup, variables for higher probabilities.
37:57 – Using the R risk model, relationship between win rate and risk/reward.
1:04:30 – Three things Brian would tell himself day one, knowing what he knows.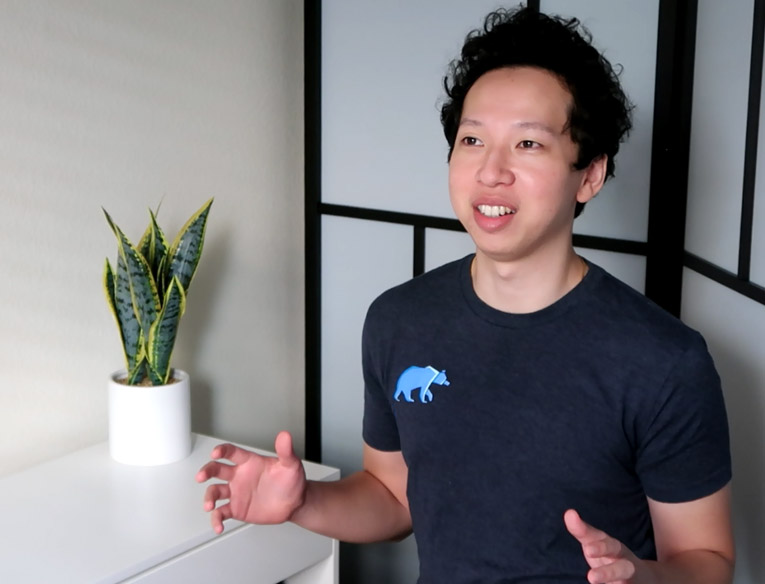 Links and resources mentioned:
[ad_2]

Source link