[ad_1]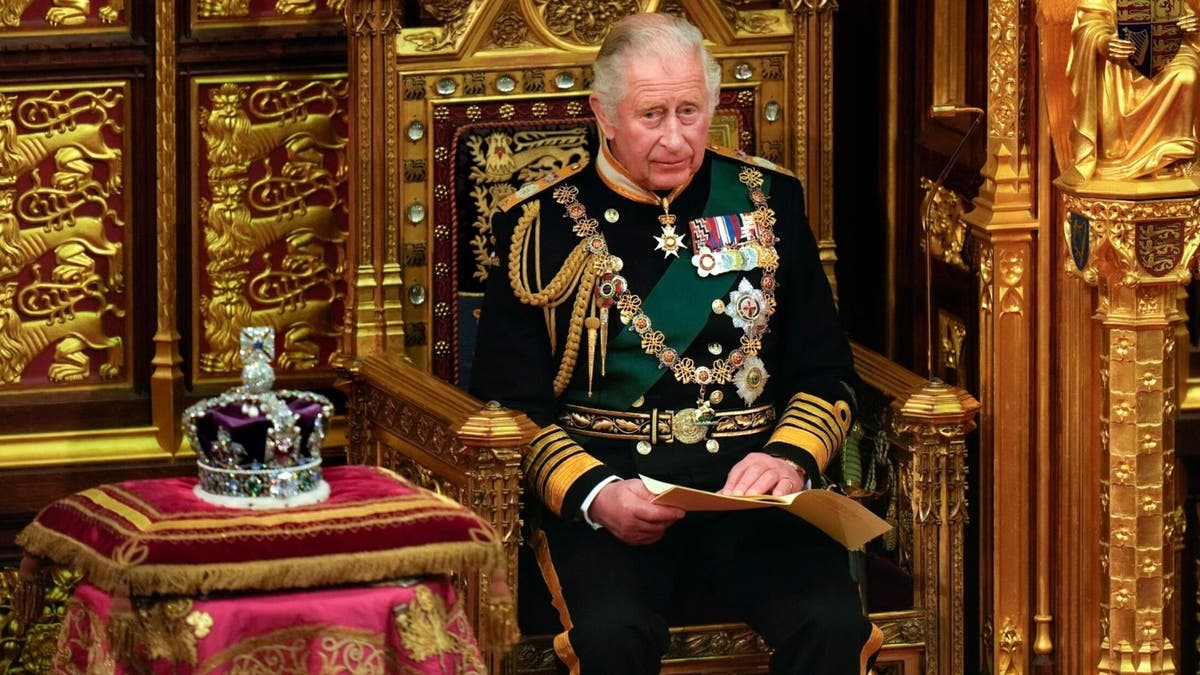 In a bid to commemorate the coronation of King Charles III and Queen Camilla, the Evening Standard newspaper collaborated with digital artist Trevor Jones and Apollo NFT to present a unique, free Ethereum ETH/USD NFT collection to honor the royal event.
20,202 editions of the collection dubbed 'The Oath' were minted by unique wallets.
An animated, digital rendition of Jones' artwork, "The Oath" portrayed St Edward's Crown, a 2.2-kilogram solid gold crown that has been used in every coronation since Charles II's in 1661.
The digital creator first painted the crown physically at his studio in Edinburgh.
Also Read: Crypto Analyst Reveals The Secret Formula Behind Making Serious Profit Off Meme Coins Like PEPE
"With Layer-2 in play now and the carbon footprint down 99.99%, there's no longer an environmental issue with using the Ethereum blockchain," Decrypt reported Jones as saying. "More importantly, however, I saw this as a fantastic opportunity to onboard new collectors into the NFT art scene, which is currently hitting quite the lows from the last couple of years."
Later, in a podcast with Evening Standard, Jones said the artwork can be given to anyone in the world who wants to have it. "They can keep it, they can sell it, they can give it to a friend they can do whatever they want with it," he added.
"The Oath" is not the initial NFT creation, honoring the British royal family.
After Queen Elizabeth II's passing in September 2022, an NFT series called QueenE was introduced by Web3 developers Fabio Sevá, Vinícius Rodrigues, Everton Matumoto, and the alias mladen.eth to pay tribute to England's longest-serving monarch (1952-2022).
Read Next: Turbo Token: How ChatGPT Created An Explosive Meme Coin
[ad_2]

Source link