[ad_1]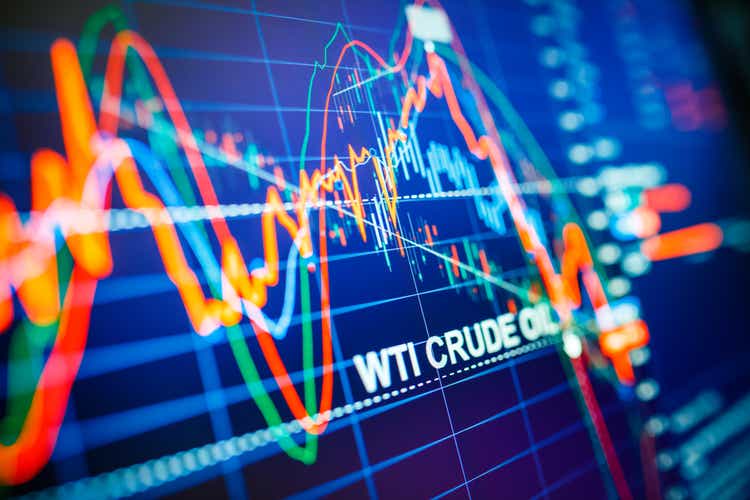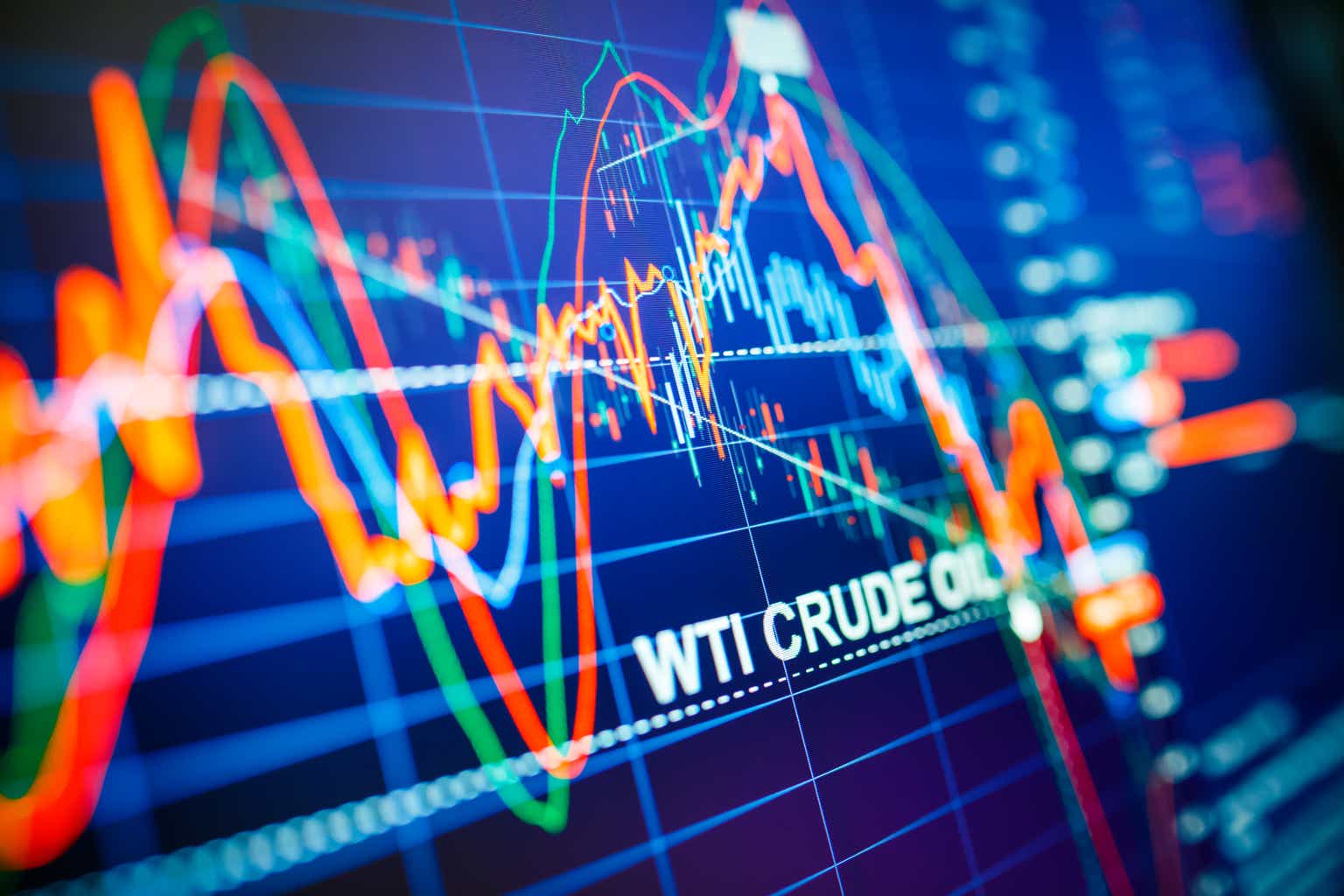 The Biden administration moved this week to hike royalties and other fees for companies drilling for oil and gas on public lands.
A rule proposed by the U.S. Interior Department would hike the minimum royalty rate for federal drilling rights by more than a third to 16.67% from the previous 12.5% rate that had been paid by oil and gas companies for a century.
Bonding requirements would rise for the first time since 1960, to $150K per lease from $10K, to help clean up drilling sites after they are done or cap wells that are abandoned, and the minimum fees companies pay to lease and hold lands would increase, to limit speculation on leases that companies can hold for up to a decade without drilling.
The new fees would codify increases made in the Inflation Reduction Act climate law after they expire.
Interior officials also are working on a new rule they say will prioritize conservation on par with energy development, mining and recreation, which would herald a sea change for how the government manages public lands.
Crude oil scored a fourth straight weekly gain on expectations that supply will tighten in the second half of 2023, with indications that Russia is reducing crude exports as it finally joins Saudi Arabia in an effort to balance world markets.
Prices also were supported as China, the world's biggest crude importer, said it would employ new measures to boost its flagging economic recovery.
Front-month Nymex crude (CL1:COM) for September delivery ended +2.3% to $77.07/bbl this week, its highest settlement value since April 25, and front-month September Brent crude (CO1:COM) closed the week +1.5% to $81.07/bbl.
Meanwhile, U.S. natural gas snapped a two-week losing skid, with the front-month Nymex August contract (NG1:COM) ending the week +6.8% at $2.173/MMBtu.
ETFs: (NYSEARCA:USO), (BNO), (UCO), (SCO), (DBO), (USL), (DRIP), (GUSH), (USOI), (NRGU), (UNG), (UGAZF), (BOIL), (KOLD), (UNL), (FCG)
The energy sector (NYSEARCA:XLE) ended the week +3.5%, topping all 11 S&P industry groups.
Top 5 gainers in energy and natural resources during the past 5 days: (ADES) +57.2%, (DFLI) +39.1%, (PVL) +16.5%, (WPRT) +16.3%, (GTE) +12.9%.
Top 5 decliners in energy and natural resources during the past 5 days: (MTR) -24.8%, (MVO) -12.9%, (EOSE) -12.5%, (DKL) -10.6%, (ADSE) -9.2%.
Source:Barchart.com
[ad_2]

Source link