[ad_1]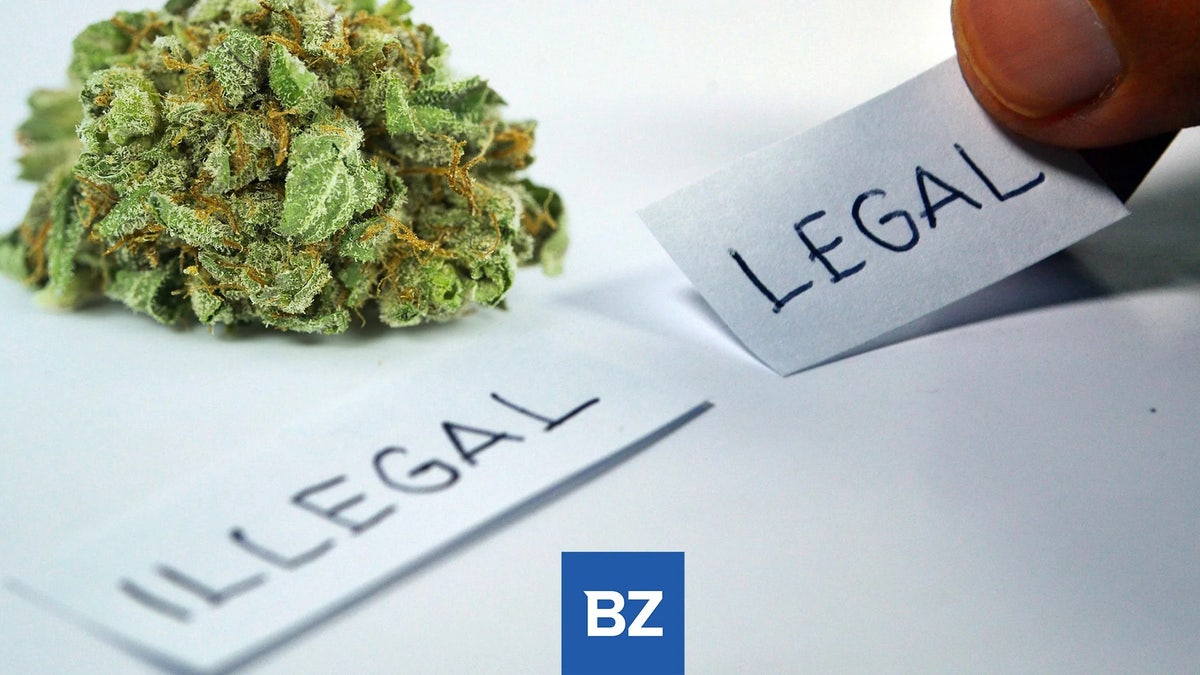 After hours of debate in the Minnesota Senate on Friday, the bill to legalize marijuana has passed in a 34-33 vote, with all Democrats voting for it and all Republicans opposing it, making Minnesota the 23rd state in the nation to approve of adult-use cannabis.
"Minnesotans are ready. Attitudes are changing. Now is our time to undo decades of ineffective and damaging prohibition," said Sen. Lindsey Port, who sponsored the cannabis bill and wore a bright green suit to commemorate Friday's vote.
With the measure approved, the Minnesota House will now seek to resolve differences with a companion version of the bill, HF 100, passed earlier this week.  
Governor Tim Walz (D) has pledged to sign the bill when it reaches his desk.
Sen. Clare Oumou Verbeten of St. Paul said legalizing marijuana is a "racial justice issue" for people who have cannabis-related convictions on their records. Expunging those Minnesotans' convictions, she said, would make a "world of difference" for them, reported the Star Tribune.
The bill indeed would automatically expunge misdemeanor marijuana charges and form a committee to consider expungement of felony-level cannabis crimes.
"People should know that these convictions have a long, lingering effect on people's lives," Verbeten said. "This is what this bill is about. It's about writing those past wrongs.
What Else Is In The Bill?
Both bills would allow Minnesotans 21 and older to buy up to two ounces of cannabis flower, eight grams of concentrate and 800 milligrams worth of edible products at one time. Adults could also grow up to eight cannabis plants at home.
Other differences to be worked out include issues around at-home marijuana possession and the tax rate for products.
For example, under the Senate bill, Minnesotans who grow their own cannabis can possess up to five pounds of consumable flower in their homes, while those who acquire their marijuana elsewhere could possess no more than two pounds.
The House bill imposes a private possession limit of 1½ pounds across the board.
Senate Democrats are also proposing a higher tax of 10% on cannabis products, while the House bill would enact an 8% gross receipts tax over the next four years.
The Senate bill would allow cities to cap the number of dispensaries within their limits, while the House version would not.
[ad_2]

Source link