[ad_1]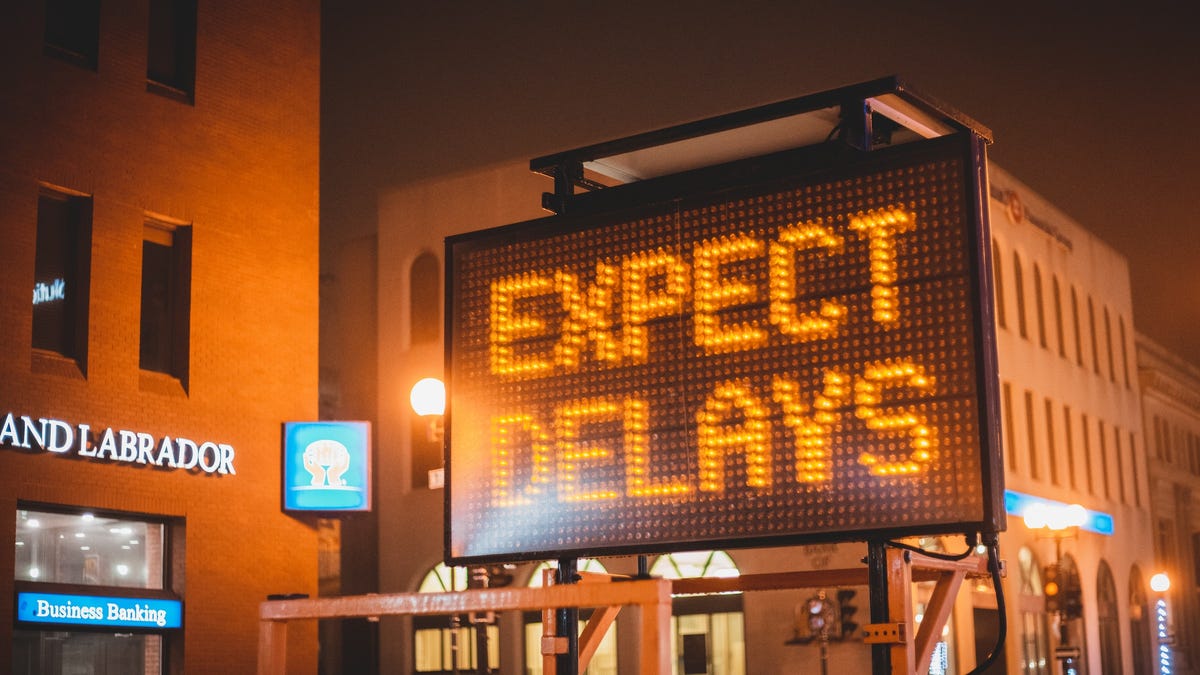 Cannabis companies Cresco Labs CRLBF and Columbia Care CCHWF will not be able to finalize their proposed multibillion-dollar merger due to regulatory hurdles.
The Chicago-based companies failed to meet the June 30 deadline set in their agreement.
They are now working together to determine the next course of action and will provide updates in the near future.
The merger aimed to create the most significant legal cannabis operator in the U.S., but concerns about financial viability and regulatory compliance have clouded the deal.
Cresco Labs' CEO has reassured investors about alternative growth strategies.
"The final shape of the post-merger entity had been hard to predict due to the various financial and strategic concerns. The two did not provide a revised timeline or specific next steps for the transaction, leaving investors and industry watchers waiting for the next update," Adam Jackson wrote for Green Market Report.
Related News
Photo by Erik Mclean on Unsplash.
This content was partially produced with the help of AI tools and was reviewed and published by Benzinga editors.
[ad_2]

Source link