[ad_1]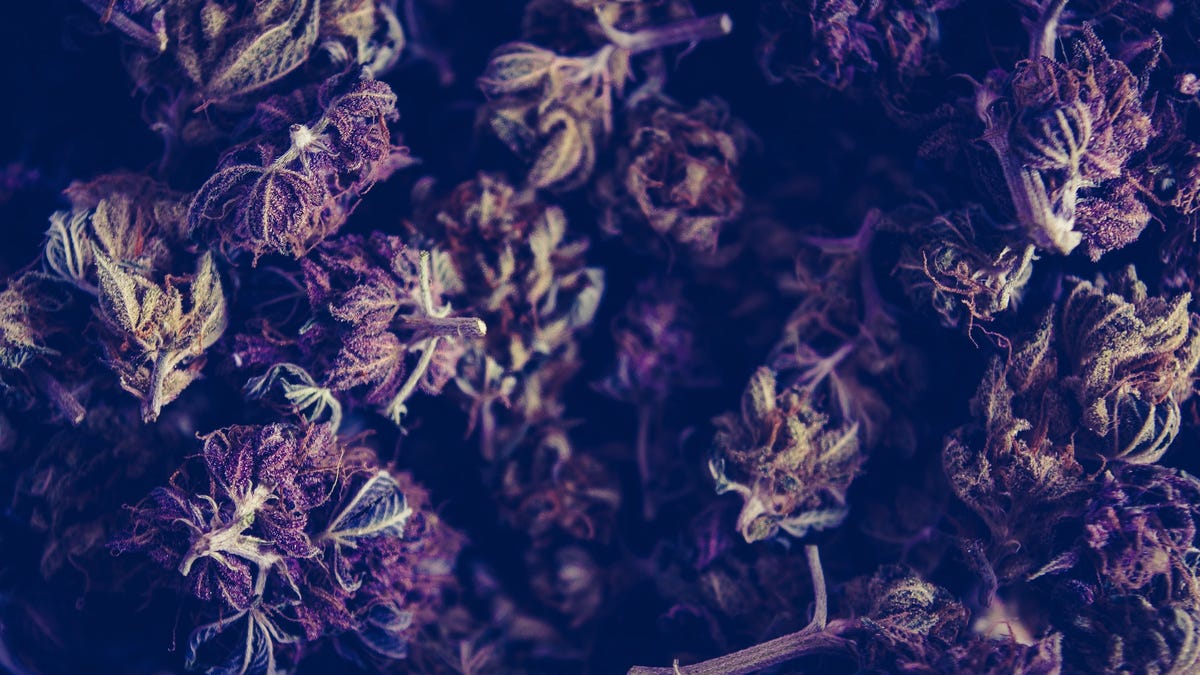 Cannabis Legalization Divides Europe

Calls for cannabis legalization are increasing in Europe, with several countries considering reforms to replicate successful models in Canada and parts of the U.S. Advocates argue that legalizing cannabis can improve public health, generate tax revenue and reduce the stigma around medical marijuana.

Critics, however, express concerns about increased crime, addiction and health risks. Despite pushback from opponents, countries such as the Czech Republic, Germany, Luxembourg, Malta, Switzerland and the Netherlands are moving towards legalization or implementing pilot programs.

EU regulations and international drug treaties present challenges, but proponents remain optimistic and suggest avenues such as a European Citizens' Initiative to advance legalization efforts.




Cereal Criminal Busted! Hong Kong Customs Seize Cannabis Haul Disguised As Snacks

Hong Kong customs officers have apprehended a cereal criminal involved in drug trafficking after an undercover operation.

The officers intercepted eight parcels containing 10kg (22 lbs) of cannabis buds, cleverly disguised as snacks and breakfast cereals with an estimated street value of $255,352.

The weed, mailed from Thailand, was addressed to a 64-year-old security guard. This seizure comes as authorities grapple with an alarming increase in cannabis confiscations, with 2,673kg seized in 2022, a 105% rise compared to the previous year.




South Africa's Cannabis Industry On The Rise

South Africa must seize the opportunities presented by the growing cannabis and hemp industry, according to the recently launched Cheeba Cannabis Academy's training center in Midrand, Johannesburg.

The academy aims to boost the economy, create jobs and promote sustainability.

Hemp, which has various applications, including as a food source and substitutes for plastic, is projected to become a $300 million market by 2027.

However, challenges such as unclear legislation, lack of investment and inadequate training hinder the industry's inclusive growth. 
Photo by Esteban López on Unsplash. 
[ad_2]

Source link