[ad_1]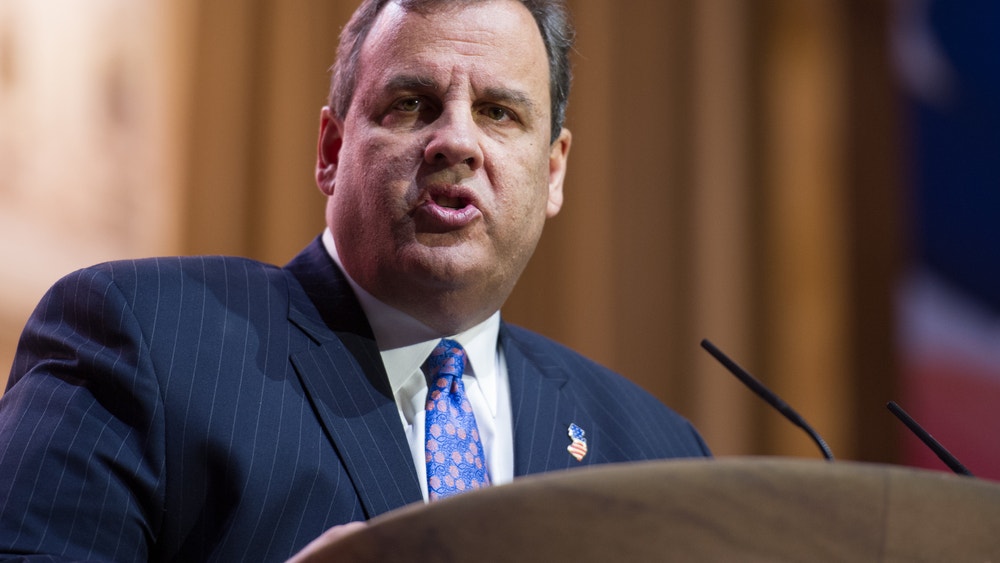 In a recent interview, Republican Presidential hopeful, Chris Christie, expressed his view that both President Biden and former President Trump are past their "sell-by date", The Hill reported citing a New York Times Op-ed piece.
Christie's Take on Biden and Trump
Christie, the former New Jersey governor, shared his thoughts on the concerns about Biden's age in office. He stated, "I think he's beyond his sell-by date, and I think Trump is, too, by the way." He also suggested that Biden's family "should let him go home."
Unfazed by Trump's Insults
Despite being a target of Trump's latest insults, Christie remains unfazed. He dismissed Trump's comments about his weight, saying, "Trump is no Adonis, so coming from him? Who cares? Look in the mirror."
2024 Presidential Race
Christie, who announced his second presidential campaign in early June, is among the candidates aiming to challenge Trump, the current front-runner in the GOP primary race, for the party's nomination in 2024.
Christie's View on Vice President Harris
Christie also expressed his belief that Vice President Kamala Harris is "a problem" for Biden and could potentially harm his chances of getting reelected.
Hi, I am the Benzinga Newsbot!
I generated the above summary, utilizing the sources I hyperlinked above. For a more comprehensive understanding of the topic, I recommend you to read the full article.
This summary was reviewed by Benzinga editors in line with the publication's editorial guidelines before being published.
[ad_2]

Source link