[ad_1]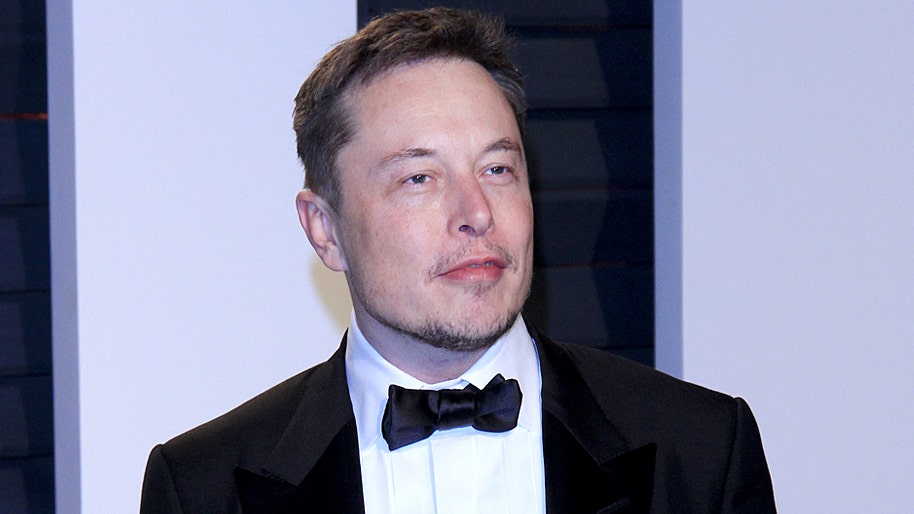 Tesla and SpaceX CEO Elon Musk shared his opinion on the subject of immigration on Twitter on Monday.
What Happened: Musk made his comments in response to a poll by the right-wing blogger and commentator Ian Miles Cheong. 
Cheong asked his nearly 600,000 followers if they supported illegal immigration. Musk responded to the poll by saying, "I think we should significantly increase legal immigration."
"If someone has a track record of working hard and hasn't committed crimes, they should be welcomed.

Cheong said in response, "I agree completely. People seem to not be able to tell the difference between legal and illegal immigration or deliberately conflate the two. The latter is entirely exploitative and lowers wages across the board."
Why It Matters: Illegal immigration is once again in focus as the expiration of the controversial Title 42 draws near on May 11.
Title 42, implemented during the presidency of Donald Trump, has been instrumental to the efforts of both Trump and his successor Joe Biden's attempts to control the U.S.'s southern border. The Biden administration expects an increase in migrant arrivals post the expiration of the act.
This isn't the first time Musk has expressed his support for "hard-working" people coming to America. He made similar comments in mid-February as well. 
At the time he had said, "We can't have de facto open borders with no screening."
Musk also commented on the slowness of the immigration procedures in the U.S. at the time. 
"Meanwhile, our legal immigration system is super slow & extremely difficult to navigate!"
Noting the contributions of immigrants to the U.S., he said, "Immigrants from China & other Asian countries have made incredible contributions to America."
Read Next: Ron DeSantis Bashed By Mexico's President Over Florida Anti-Immigration Bill: Governor Taking 'Advantage Of Migrant's Pain' For Political Gain
[ad_2]

Source link