[ad_1]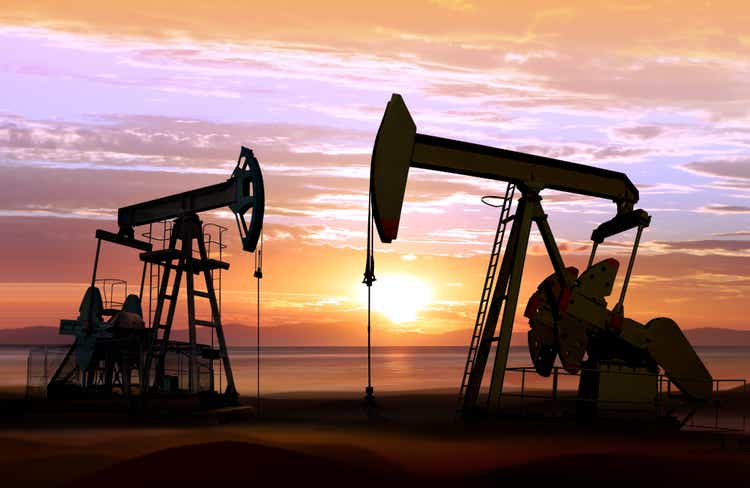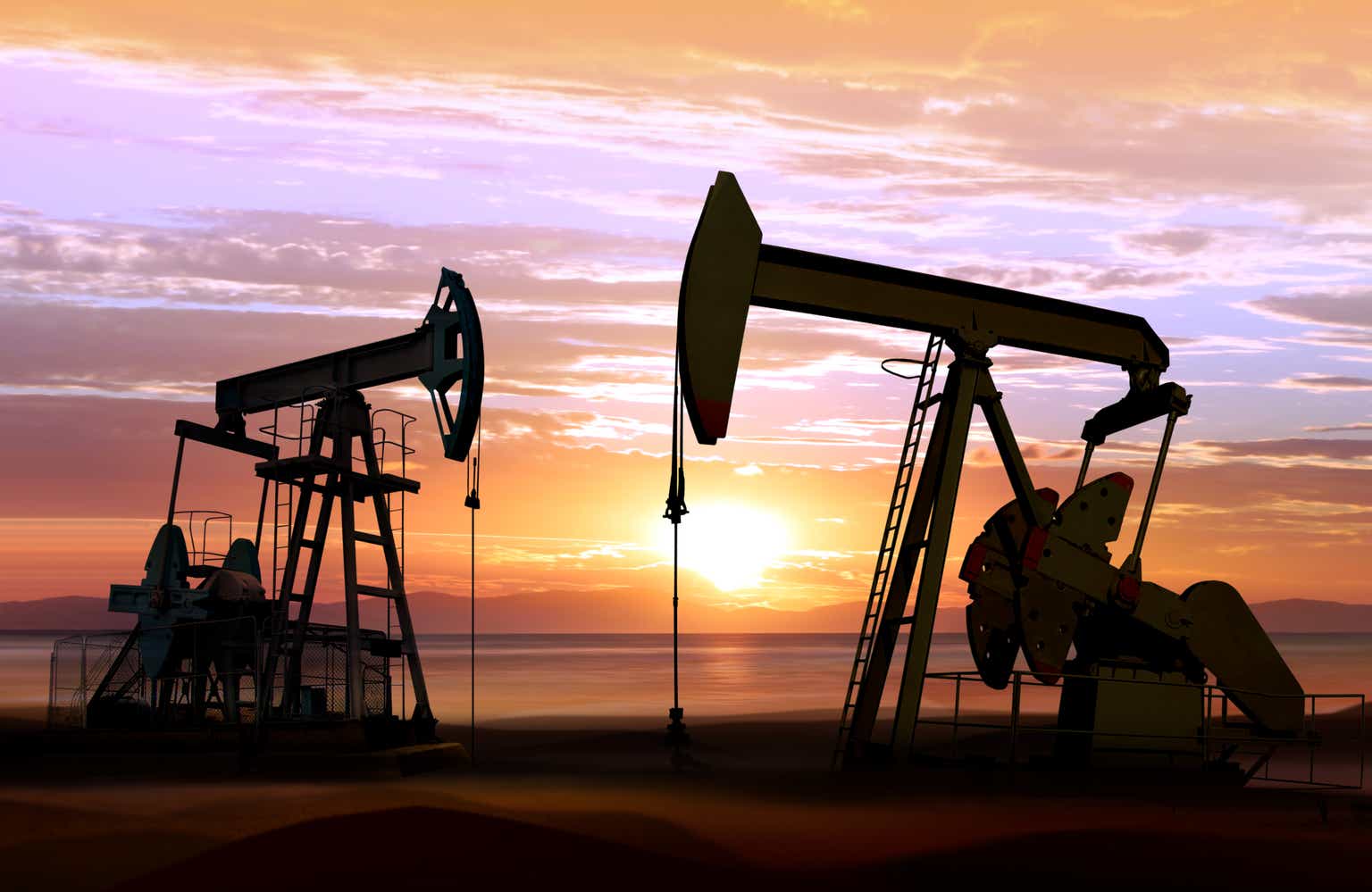 EOG Resources (NYSE:EOG) +3.3% pre-market Friday after easily beating Wall Street expectations for Q1 adjusted earnings and revenues, benefiting from sustained fuel demand and tight crude supplies.
Q1 net income surged more than fivefold to $2.02B, or $3.45/share, from $390M, or $0.67/share, in the year-earlier quarter, revenues jumped 52% Y/Y to $6.04B, and cash flow from operations nearly quadrupled to $3.25B.
EOG (EOG) said its Q1 average crude oil price fell ~20% to $77.26/bbl and its average natural gas liquids price plunged 35% to $25.67/bbl, but total volumes rose 7% to 943K boe/day from 883K boe/day a year ago.
Q1 oil production of 457.7K bbl/day was above the midpoint of guidance and down 2% from Q4, reflecting a planned change in activity mix, while natural gas liquids production increased 12% Q/Q due to increased ethane extraction, and natural gas output rose 7% Q/Q, primarily driven by production from South Texas Dorado.
EOG (EOG) said it expects total production of 939.5K-974.7K boe/day for Q2 and 944K-1.03M boe/day for the full year, with FY 2023 capital budget at $5.8B-$6.2B.
The company said it repurchased 2.9M shares for $310M during the quarter under its stock buyback authorization.
More on EOG Resources:
[ad_2]

Source link