[ad_1]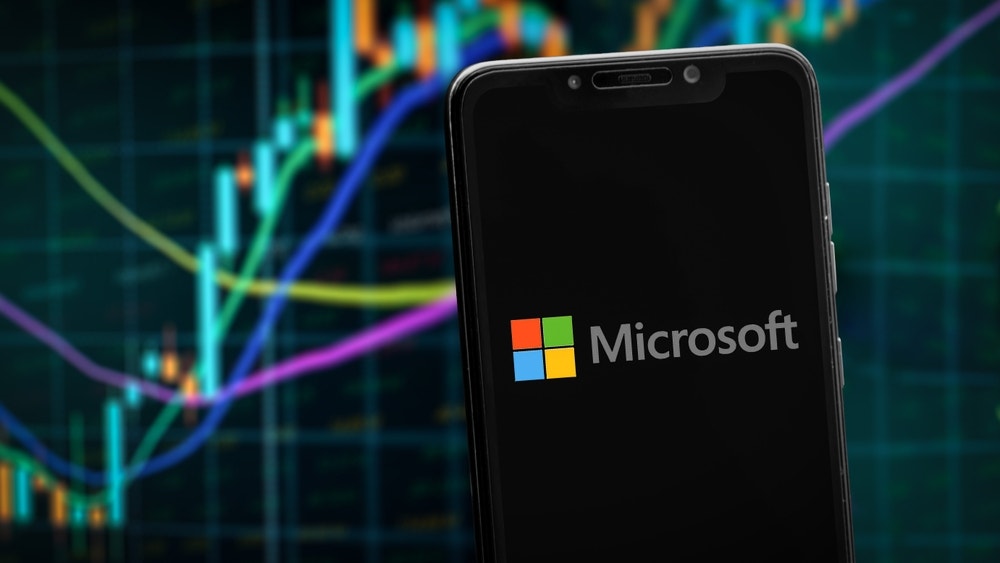 Microsoft's CFO, Amy Hood, cautioned employees against creating products without considering their potential appeal to customers, using the metaphor of building a "gold toilet," CNBC reports.
Context of the Comment
During a 2018 meeting, Hood advised against building products just because they can, without considering their resonance with customers. The comment was recalled in a 2019 email exchange between Vice President Catherine Gluckstein and Phil Spencer, CEO of gaming at Microsoft Corp MSFT.
See Also: New Xbox And PlayStation Consoles Likely Coming In 2028: News Comes From Activision And Microsoft Acquisition Court Documents
Product Development and Strategy
Gluckstein's email highlighted the need for clarity on product testing and go-to-market strategies, emphasizing the importance of understanding core customer needs before developing features. Spencer agreed, noting that creating products for existing customers doesn't necessarily contribute to growth.
Future Directions
Despite the challenges with cloud-based game-streaming service, Xbox Cloud Gaming, Microsoft continues to explore growth opportunities, including the proposed acquisition of Activision-Blizzard. The deal, however, faces potential hurdles from federal and British regulators.
Read Also: Recent Filing Shows That Rep. Seth Moulton Sold Over $100K Worth of Activision Blizzard Stock
Hi, I am the Benzinga Newsbot!
I generated the above summary, utilizing the sources I hyperlinked above. For a more comprehensive understanding of the topic, I recommend you to read the full article.
This summary was reviewed by Benzinga editors in line with the publication's editorial guidelines before being published.
[ad_2]

Source link