[ad_1]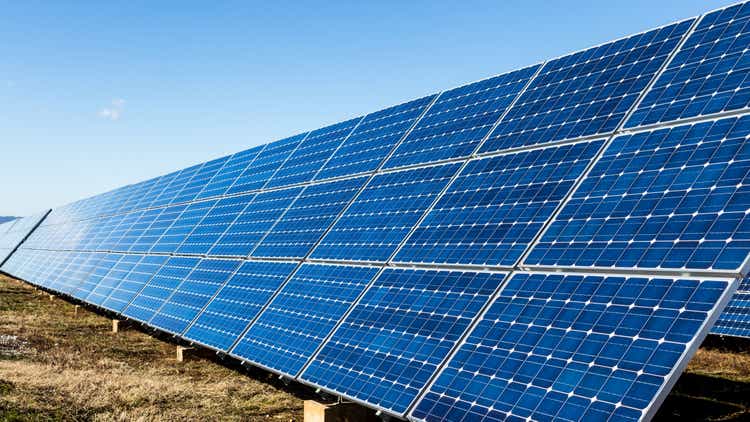 The U.S. House of Representatives voted Friday to repeal President Biden's suspension of tariffs on solar panels from four Southeast Asian countries that China has used as a workaround to boost its own sales, but far short of enough support that would be needed to overcome a presidential veto.
The resolution, which passed in a 221-202 vote, now goes to the Democrat-controlled Senate for consideration, where its fate is uncertain, but lawmakers from both parties have expressed concerns over unfair competition from China.
The narrow vote would appear to indicate solar developers are safe from tariffs they have said would paralyze their industry, as it discourages Senate Democrats from endorsing the effort and possibly avoiding a vote altogether.
Biden last year waived tariffs on solar products from the four countries, saying the tariffs had led to delays or cancellations of hundreds of solar projects meant to boost clean energy at U.S. homes and businesses.
The Solar Energy Industries Association says the U.S. with current manufacturing capacity cannot domestically produce enough panels and cells to meet demand.
This has been a rough week for solar stocks (NYSEARCA:TAN), dragged down by disappointing results from Enphase Energy (ENPH) and First Solar (FSLR), causing respective declines of -26.5% and -15.8% for the week.
More analysis from Seeking Alpha:
[ad_2]

Source link