[ad_1]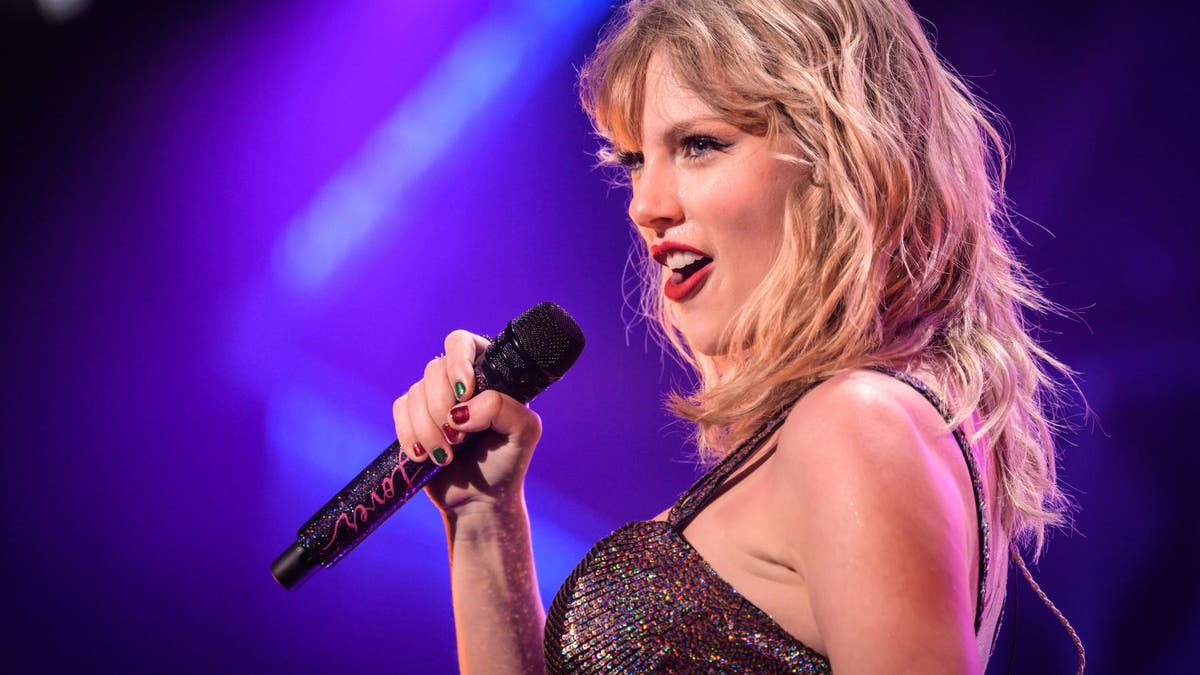 Pop diva Taylor Swift is on her Eras tour, which kicked off at the State Farm Stadium near Phoenix earlier in March. 
With ticket sales exceeding $13 million per night, Swift is currently on track to have the most lucrative tour in music history, Bloomberg reports. 
According to the report, most of the revenue covers production expenses, and the amount does not even encompass the substantial earnings from merchandise sales generated by the Eras tour.
Nonetheless, the figures establish Taylor Swift as one of the world's highest-earning artists and represent the most successful tour of her illustrious career.
A ticket to Swift's concert costs, on average, $254. Among the top 25 best-selling acts in the year's first half, just seven performers charge over $200 per night for their shows. They include Bruce Springsteen, Phish and George Strait. 
A Massachusetts father even once paid $21,000 to get last-minute tickets for his daughter and her friends to one of Swift's concerts.
Also Read: Elon Musk Trolled After Eyebrow-Raising Tweet About Taylor Swift: 'You Stay Away From Her'
Swift's Eras tour is predicted to become the largest concert tour in history, potentially generating a staggering revenue exceeding $1 billion. Through 22 dates, the tour has grossed $300 million, according to a report by Pollstar. 
"Valuable things should be paid for," the artist once wrote in The Wall Street Journal. "It's my opinion that music should not be free, and my prediction is that individual artists and their labels will someday decide what an album's price point is."
Pollstar estimates Swift's tour could top $1.3 billion. 
Earlier in May, during a stop at Nashville's Nissan Stadium, Swift announced the upcoming release of "Speak Now (Taylor's Version)," a re-recording of her 2010 album of the same name, which is set to drop July 7. She announced on Instagram that the album would include six unreleased songs from her vault.
Now Read: Taylor Swift Just Received A Hilarious Honor In New Jersey
Photo: Shutterstock
[ad_2]

Source link