[ad_1]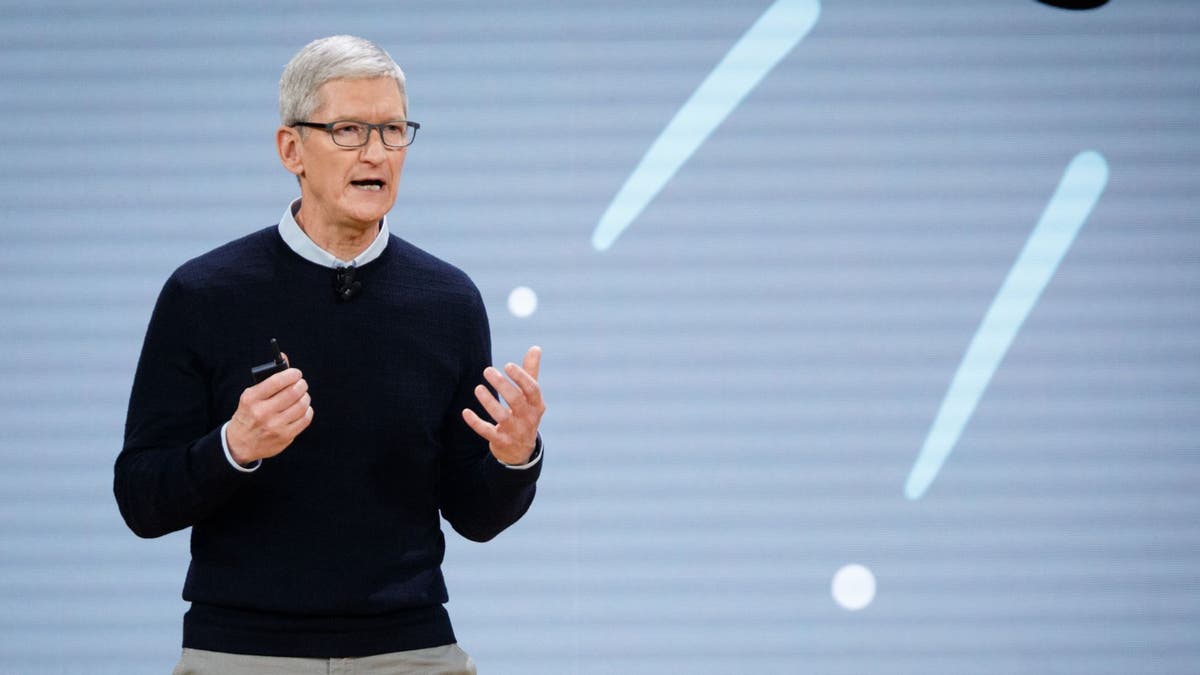 Amid an economic downturn and layoffs across tech industries, Apple Inc AAPL CEO Tim Cook reiterated that mass layoffs are not part of the company's current plans. 
Speaking with CNBC last week, Cook said that he views mass layoffs as "a last resort" and that they are not being discussed. 
"We're continuing to hire, just at a lower clip level than we were before. And we're doing all the right things by challenging the things we spend, and we're just finding a few more ways to save on it," Cook said. 
The Apple CEO, however, didn't rule out the possibility of job cuts while noting that the company is "continuing to be extremely prudent on hiring."
Earlier in February, Cook said in an interview with The Wall Street Journal that there are ways to reduce costs without turning to mass layoffs. 
"I view layoffs as a last resort kind of thing," Cook said. "You can never say never. We want to manage costs in other ways to the degree we can."
Also Read: Tim Cook Shares The One Thing He's Copied From Steve Jobs As Apple's CEO: 'He Expected It Everywhere In The Company'
Apple's last major series of layoffs occurred in 1997, when co-founder Steve Jobs returned to the company and Apple, in turn, cut costs by firing 4,100 employees.
During the pandemic, the company added employees at a much slower rate than other tech companies. It also "tends to run lean," with limited employee perks and businesses focused on hardware products, The Wall Street Journal reported. 
Last week, Apple reported better-than-expected earnings for the second quarter of the 2023 fiscal year. The company's earnings per share came in at $1.52, beating the consensus estimate of $1.43 per share, while revenue totaled $94.8 billion, compared to analysts' forecast of $92.96 billion.
Now Read: Here Is What Apple CEO Tim Cook Plans To Do Before Stepping Down
Photo: Shutterstock
[ad_2]

Source link