[ad_1]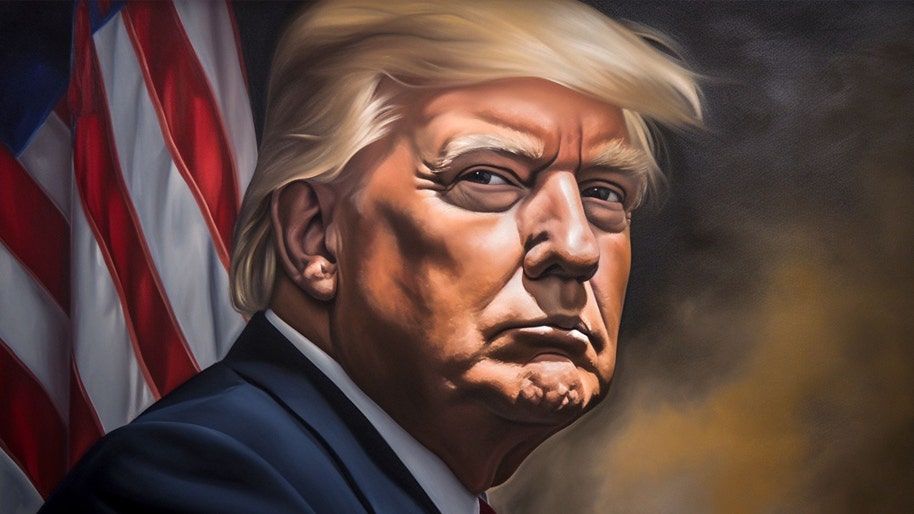 The writer accusing Donald Trump of defaming and sexually assaulting her doubled down on her claims in her testimony to the court even as the former president's efforts to have a mistrial declared failed.
What Happened: E. Jean Carroll told Trump's lawyer Joe Tacopina that she was "being forced to tell the truth" in the courtroom on her third and final day of testimony, reported Reuters.
Carroll told jurors on Wednesday that she didn't report sexual assault by Trump to the police because she was "ashamed of what happened."
Tacopina asked Carroll why she did not sue former CBS chief executive Les Moonves for defamation after he denied her claims that he once tried to molest her sexually.
She said in response that Moonves' denial differed from Trump's in that it was more direct, according to Reuters.
"He didn't grind my face into the mud the way Donald Trump did," Carroll said.
Why It Matters: Trump is a candidate for the Republicans in the 2024 presidential elections. He declared his candidature in mid-November.
Trump has denied Carroll's claims of sexual battery, which took place decades earlier in a New York department store, by labeling them a "hoax" and a "lie." 
Tacopina reportedly sought a mistrial and send an 18-page letter Monday accusing the judge in the case, Lewis Kaplan, of bias against the former president.
The Trump lawyer said multiple "unfair and prejudicial" rulings by Kaplan, a Democratic appointee, indicate a "leaning" toward Carroll, according to the report.
Requests for mistrials are often unsuccessful but can form a basis for eventual appeals, noted Reuters.
This illustration was generated using artificial intelligence via MidJourney.
Read Next: Trump Accused Of Groping, Assault On Plane By Witness Testifying In Rape Defamation Trial — Recalls Telling Him 'I Don't Need This'
[ad_2]

Source link