[ad_1]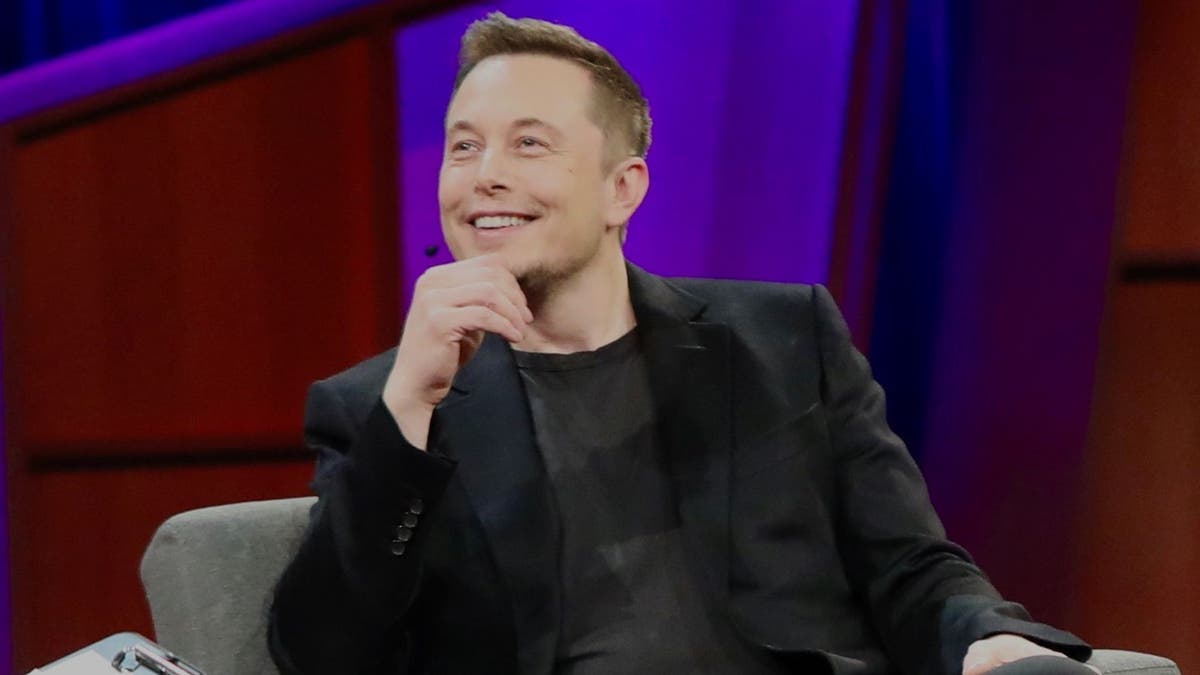 On Friday, Elon Musk officially announced Linda Yaccarino as the new CEO of Twitter. Yaccarino will join the social media giant in approximately six weeks.
Yaccarino and Musk met at MMA's POSSIBLE Miami event in April, during which Yaccarino interviewed Musk. With Yaccarino soon taking over the Twitter C-suite, the conversation between the two now looks more like a job interview.
During the interaction, Yaccarino spoke positively of Musk and Twitter. She also interesting asked whether he thought he should be "held to a different or higher standard" as Twitter's owner. 
"For example, you've said you probably shouldn't tweet after 3 a.m.," Yaccarino said. "Will you commit to being a little more specific and not tweet after 3 a.m.?" 
Also Read: Musk Slammed For Saying Twitter Is Seeking 'The Least Wrong Truth' With Community Notes Feature
In response, Musk said that he would "aspire to tweet less after 3 a.m." but that it would be "wrong" for him to allow other people to influence what he tweets.
"That would be a diminishment of freedom of speech," he said.
When Yaccarino asked Musk how he dealt with Twitter's rebranding efforts, Musk replied, "I'm trying to make Twitter fun, interesting and informative. The optimization for Twitter is [to] maximize the unregretted user time."
Musk added that, "for civilization to advance, we've got to have freedom of speech."  
Yaccarino's departure from Comcast Corporation's NBCUniversal was revealed Friday morning. She had served as the company's chairman of global advertising and partnerships, and had played a crucial role in launching NBCUniversal's ad-supported streaming service, Peacock.
Now Read: Tesla Investors Slam Elon Musk In Open Letter: 'The Board Has Allowed The CEO To Be Overcommitted'
Photo: Steve Jurvetson via flickr
[ad_2]

Source link